Tariff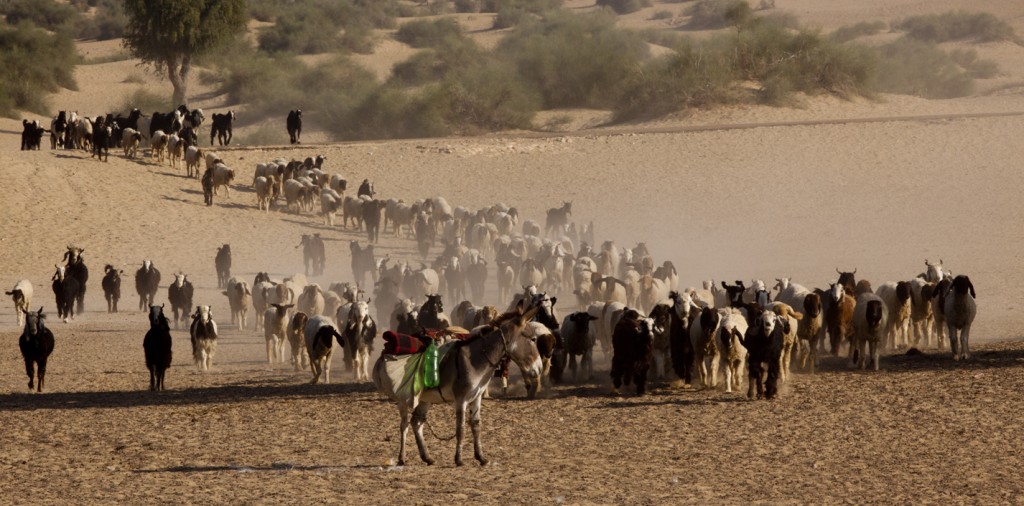 ABOUT OUR TARIFF PLAN 
Each of our expeditions have its own tariff, which shall be clearly mentioned with each itinerary, depending on the terrain, State and the taxes involved. The tariff also varies for each itinerary and workshop, depending on special events, lectures, subject of workshop, (as per the location, duration) included.
We shall not cut corners to make the tariff look attractive while quoting.

Quality comes at a price!

Our tariff may give a feel of being higher when compared to a self-organised tour under own arrangements by yourself. But we and our style of operation shall enhance your `learning experience'  multifold for sure. 

We save your energy, time and effort; increase the output for sure.

We request you NOT to compare our infrastructure with travelling on your own and in self driven car or even a hired taxi or tourist bus and tours organised around hotels and resorts. 

Our unique infrastructure is completely different and offers a completely different trip, which is worth the price you pay for the trip.

Our tariff actually is much less for the convenience and quality we offer and above all UNIQUE EXPERIENCE of lifetime and the experts.

Our tours are `one of its kind' in India. We offer holidays, thrill and `experience' of its own kind.
SPECIAL OFFER – not to be missed… we also have FREE TOURS….