History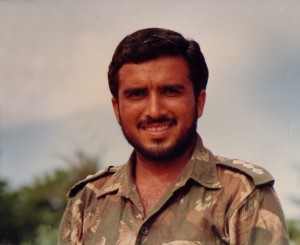 Believe it or not … the idea was conceived in about 1991 at Madras (now Chennai) …  it brewed for over two decades to bake and shape …
After having served for six years with the Indian Army (his first love), as a young Captain, Suresh decided to bid an emotional adieu to the finest  institution the Indian army, hanging his army boots to swap with new boots of outdoor activities. Captain, as he is fondly addressed by all, thought of adopting limited tourism, basically to sustain his basic existence with high quality operations, so he could work for less period and generate more support for the cause of the green and himself MISSION: NATURE CONSERVATION THROUGH TOURISM & PHOTOGRAPHY. Also, Capt Suresh knew that this is the best suited new profession for an ex-army officer, where he can exploit his army training and traits, he will be master of his own, total freedom, unlimited opportunities to travel and explore India. But soon, Suresh learnt that the Indian tourism industry was full of uncouth businessmen and the worst was transport section of this industry, therefore started working on something self-sustainable.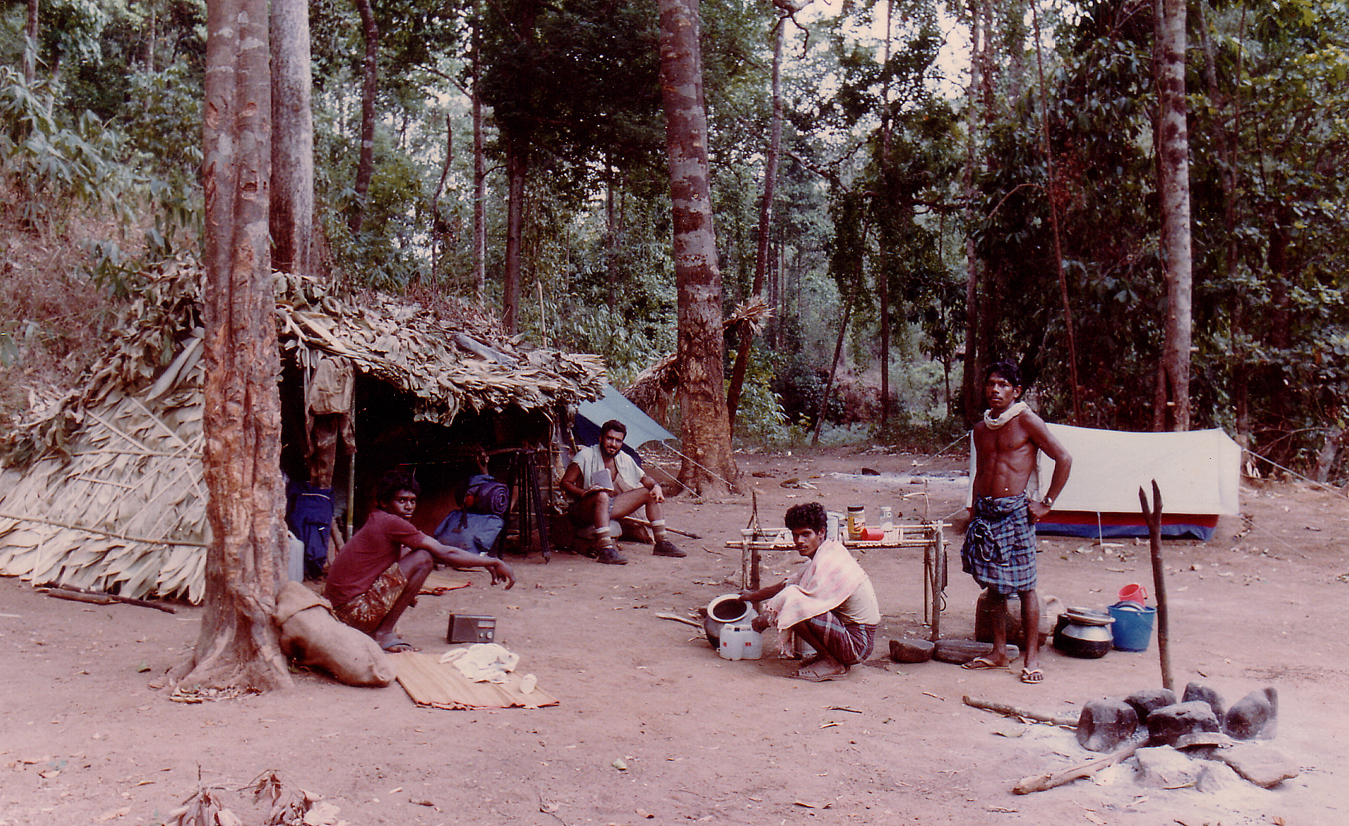 Since, Captain loves his freedom the most,  like a free bird and prefers flexibility in his own travels which often offers hidden treasures for photography. Suresh having interacted with international travellers learnt that even other outdoor travellers and outdoor photographers love being flexible for their travel plans, it has better results. So, in about 1990, Captain started working to keep the third party hired transport out of his tourism operations and to incorporate the element of flexibility, much cherished by outdoor species of people. And devised a system, which he termed as SELF-CONTAINED MOBILE CAMPING UNIT, it could bypass all those unethical entrepreneurs of tourism industry. In spite of the idea being wonderful and exciting, it slipped into cold storage; probably because it was far ahead of its time. For in those days the chassis providers in India did not have good quality stuff which could make our vehicle reliable. Now, with the advent of seasoned brands and `joint ventures' with like MAN, Scania, Tatra and Volvo, Captain pulled out the whole plan out of the freezer.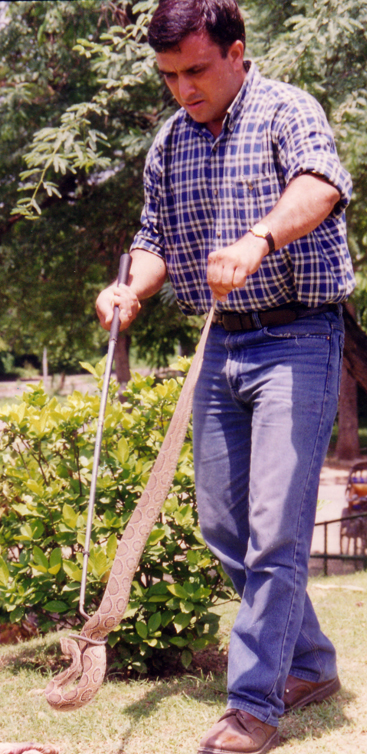 With the passage of time and advent of internet, access to any kind of information about the tourism industry on this globe, became easy. While Captain was doing research on the market of this new segment of tourism industry called photo tours, he realised that the Western tour operators are already operating in a similar fashion, but they call it OVERLAND TRUCK TOURS, mostly in Africa. This intensified the fire in him to know more about it. But his desire to be amongst the best, getting into minute details, eye for quality, going extra mile for his clients, motivated Captain to design better system than the other operators in Africa. But amazingly, there is no Indian operator into it, as of now.
In nutshell, Captain started working on it in the month of December 2010 and within a week, he was clear about what he wanted to do next – make it better than others. Now, the design which has evolved out of this day and night exercise, is going to be a vehicle with best features in the industry over the globe, a new concept "MOBILE CAMPING UNIT".
It shall offer comfortable stay, food and the best photo shooting opportunities one can ever dream of, the best experiential holidays for families, couples, anglers, birders, etc.