Media Coverage
---
Though in the commercial world WINNING IS EVERYTHING … but in the 'real world' you may lose the battle but still win the war! The selflessness of this crusade may make us lose the battle against daily life of the ordinary to win the war of the extraordinary.
Come join the cause and 'enjoy your passion'.
We are committed to the cause!
Conde Nast Traveller – This Fully-Kitted Campervan is Driving to Spiti
Overdrive Magazine – Taurus Overland Truck 
Asian Age – Road to Digital Well Being
LLB Ever Camped In A Truck? This One Will Drive You To Stunning Locations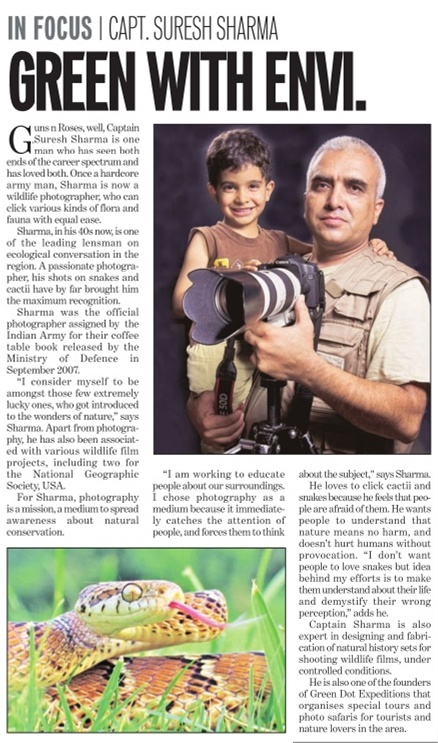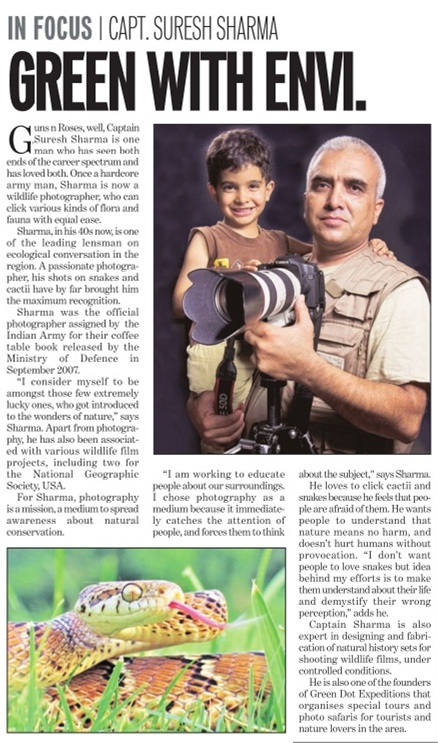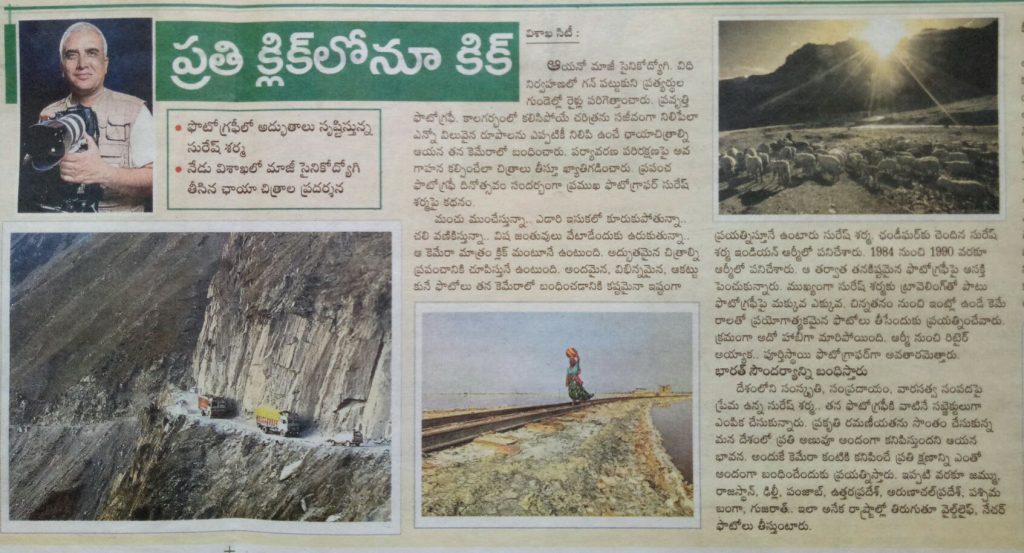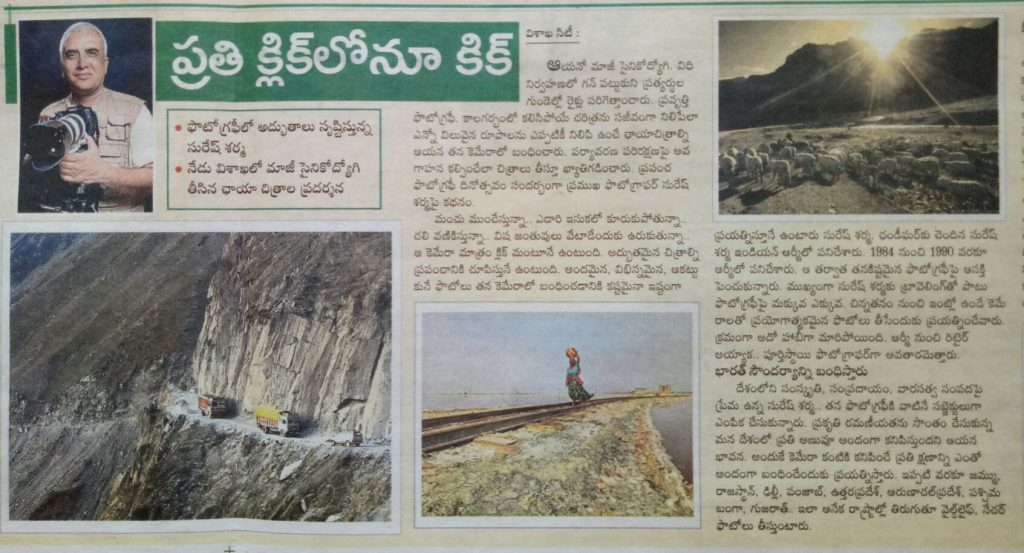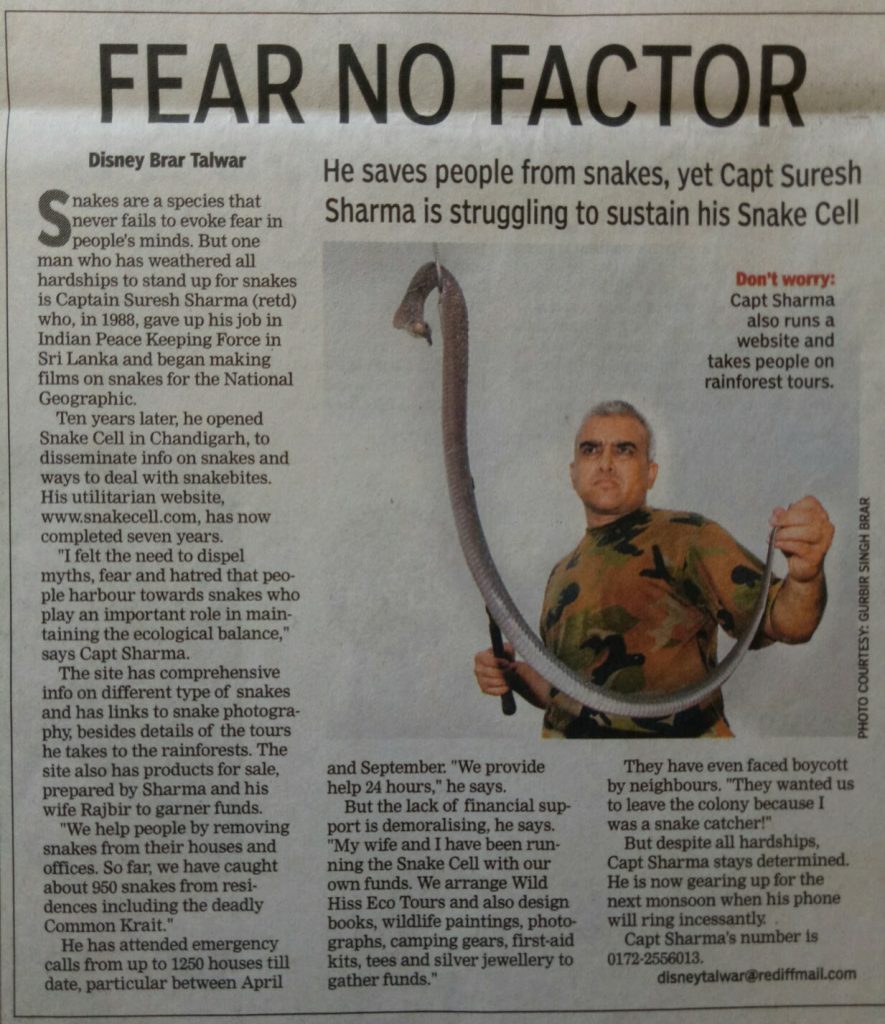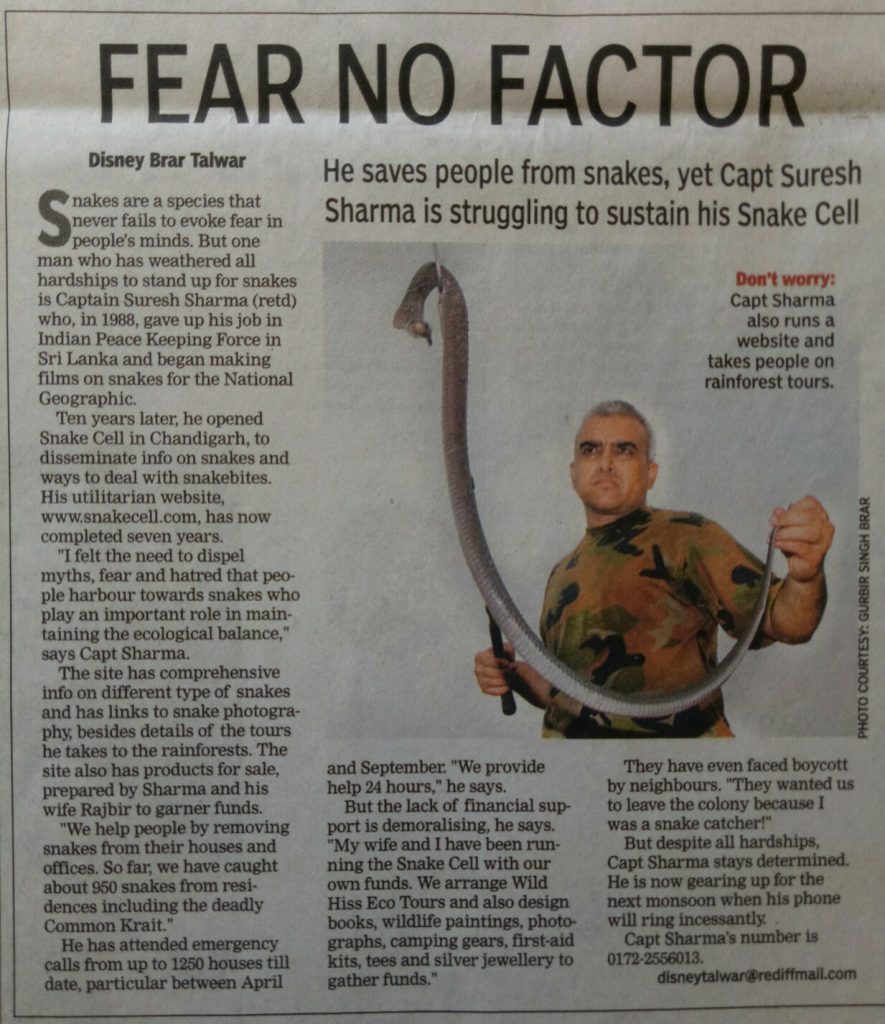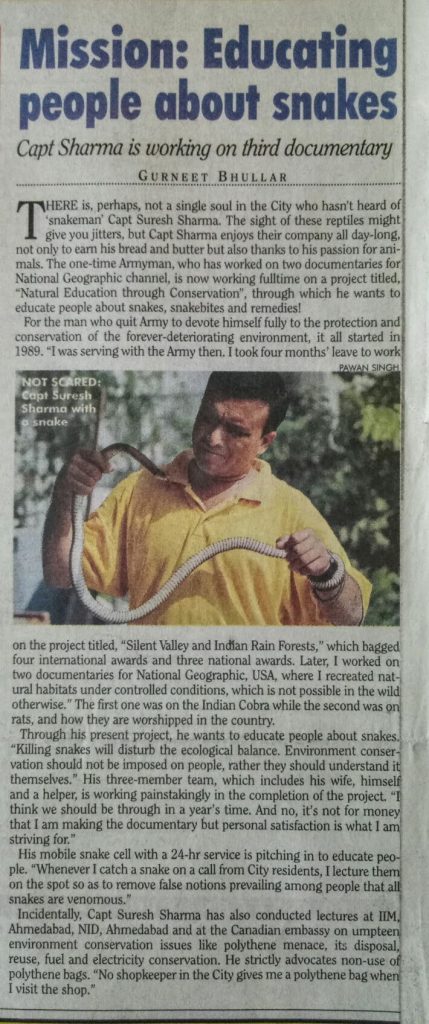 Indian Express – Chandigarh's Captain Planet