About Green Dot Expeditions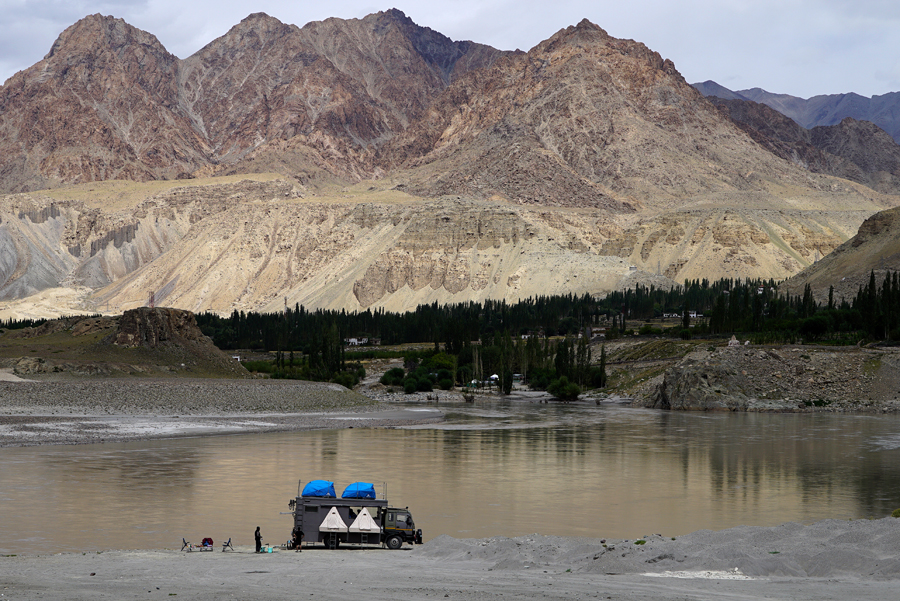 GREEN DOT EXPEDITIONS whose name itself denotes that it is an outfit to support the cause of the green, is unique in India. Green Dot Expeditions will fill in the vacuum of tourism industry to render real outdoor travel experience for  travellers and passionate photographers, who feel deprived about the tangible experience, as there are only `make shift' arrangements in the industry to offer outdoor experience, so far. As of now, outdoor traveller has to settle either in a permanent camp or lug his own basic camping equipment around, which kills time and energy; one cannot have energy to do photography after such energy consuming self-camping.
Green Dot Expeditions will organise invigorating expeditions for you, experience that will rejuvenate you. We organise logistical support right at the location (grab hot cup of tea with snacks in the middle of your shoot, if you wish). Green Dot Expeditions will provide travel, stay and food – all ON THE MOVE at the real time locations, as one unit; no need to "check-in and check-out" often, no worries of losing precious equipment in taxis. We replicate army's fighting column, you are getting all the support required to perform as a photographer, right there at the location in the middle of action.
We take care of all the hassles which bug outdoor travellers and photographers, apart from the logistics and management of time. We are proud of our overland truck Taurus as none of the overland trucks in the world will match us in comfort and care.
The work culture at GREEN DOT EXPEDITIONS is to 'Go the Extra Mile' for everything, to ensure that our guests enjoy every bit of the time spent in the field with us.
Learn and enjoy your photography, with us!