Understanding The Light
Tame The Light God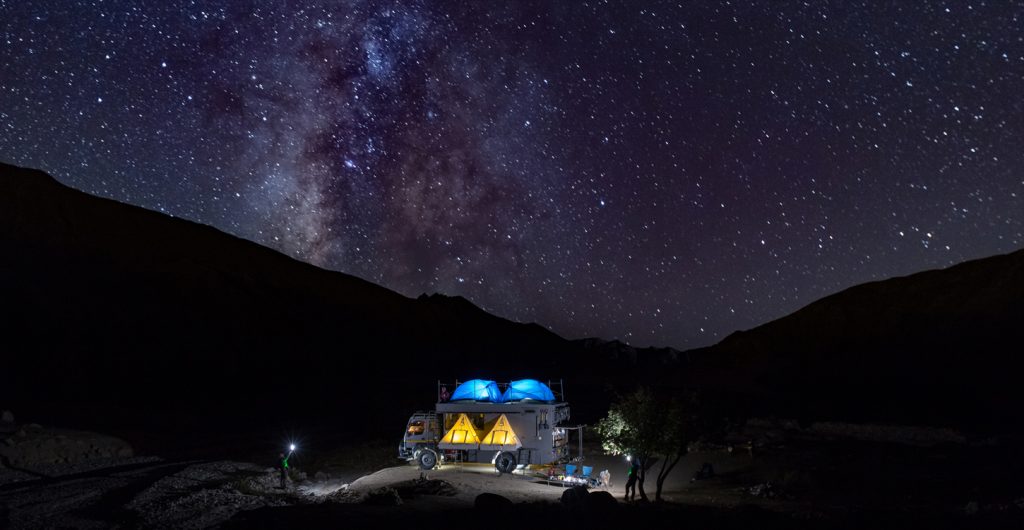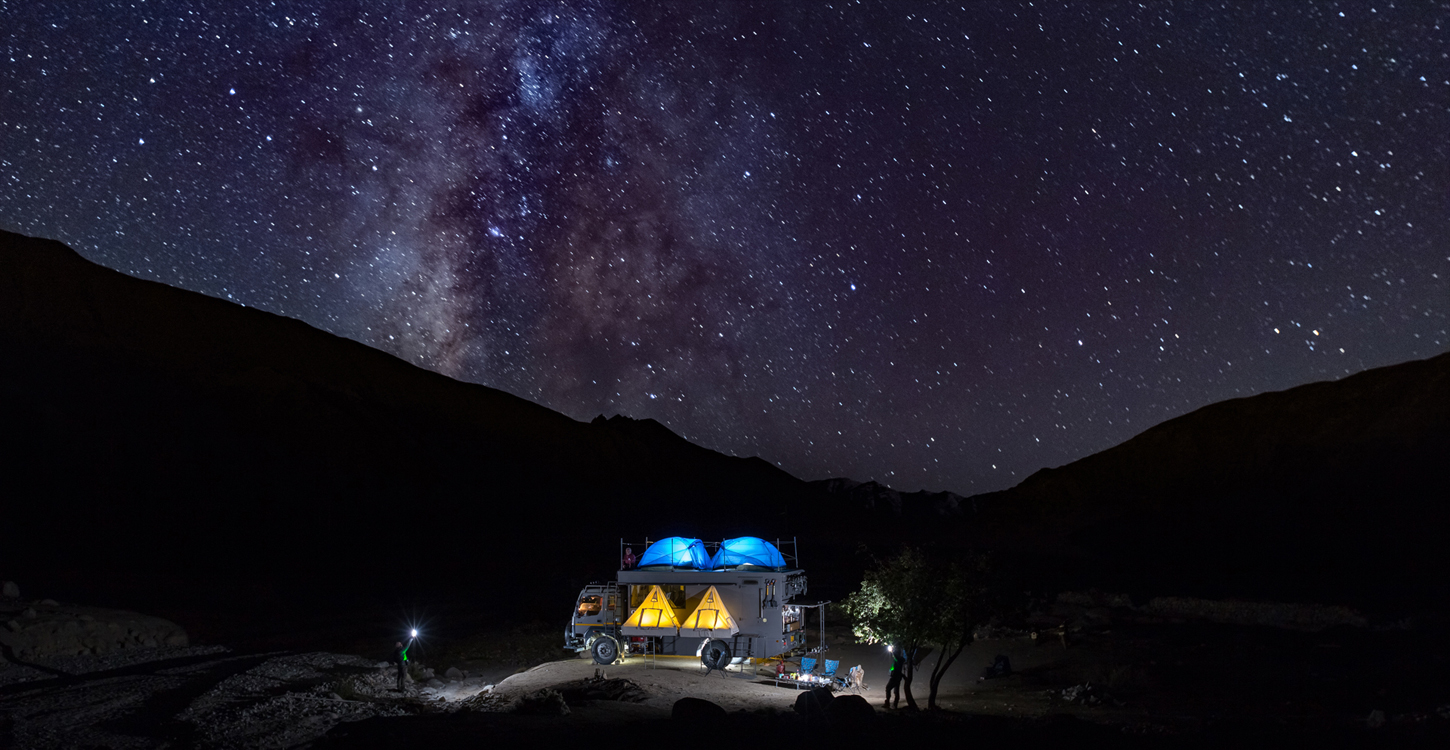 Usual questions are: where to learn photography, how can one learn flash photography, hundreds of questions about post processing, how to process with PhotoShop. Here we are going to say that first one must try to understand about 'light' which is termed as 'exposure' in terms of photography. So, first thing first and that is 'LIGHT'. And for photographers it comes in two forms – ambient/ natural light and artificial or say light created with 'flash'.
Photo means light are one and the same thing. PHOTO which means LIGHT. The word Light comes from the Greek, phose a subjective visual sensation (as of light or color), photo. We think the word PHOTO means PICTURE. We have completely forgotten the LIGHT without which there can be no picture. We must remember that PHOTO means LIGHT.  "Photo" stands for "light" and its suffix "graphy" is for "writing." Photography means writing with Light!
So, understanding the light in terms of photography is how to manage exposure, the most critical thing in photography. The biggest mistake the modern generation does is jump to digital tricks and bypass the understanding of the light fully. Once one has got fairly good understanding about light and composition then one can learn how to manage digital tricks, which is also part of photography but comes at later stage.
Once one has understood the exposure then next come to learn how to exploit light as creative element in photography. And light used by a skillful photographer can turn a simple subject into extra ordinary photo. Actually, its the amalgamation of light with texture, colour, shape and contours of the subject which makes a photograph worth admiring as piece of art.
Next level of understanding the light is to exploit ambient light and flash photography together. But then one has to learn the technicalities of flash photography and various kind of equipment for flash photography; it all depends on what kind of subject has to be photographed i.e. macro, wildlife, food, portrait, action, sports, industrial, etc. Flash equipment and the light modifiers can be from very simple to very complex. Almost all camera companies make portable flashes which aren't that powerful. Flash photography intimidates most photographers thinking its complex and too complex and is meant for professional photographers only. One needs to just take a step forward and then its a road to art photography and it's very rewarding and satisfying. But one has to move beyond fill in flash!
There are very reputed companies and also some new ones have jumped into the foray, as the demand for equipment of flash photography is increasing with everyday.
Flash photography has opened a great horizon for table top for products, flowers, smaller animals. (add spider photo) Most of the outdoor flash photography is exploited at dawn and dusk to create beautiful photos.
Also, flash photography is a blessing for those who are busy the whole week at work and get back home late at night. And can't afford to spare time for photography during the day, can set up a small studio at home to pursue table top photography for products, portraits, jewelry, glass, droplets, flowers, insects, etc.
Capt Suresh Sharma, our founder and Team Leader operations, who escorts almost all expeditions, will demonstrate how light can be TAMED  and that's he always advocates "TAME THE LIGHT GOD" on our curated and escorted photo tours/ photography expeditions, best in India, one of it's kind.
If anyone is keen to consult Capt Suresh Sharma for 'tips and tricks' of flash photography, please contact him.