Itineraries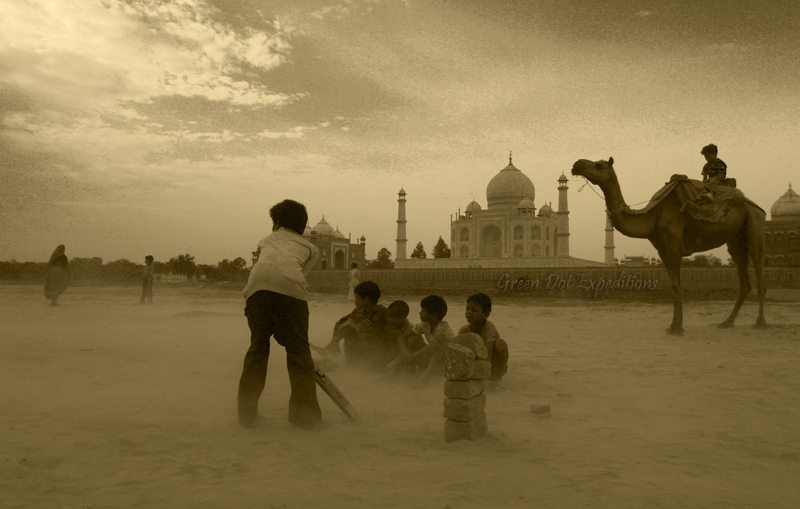 Our itineraries shall be full of excitement because of

`FREEDOM & FLEXIBILITY'

, no regimented routes and timings.  We may alter the itinerary if a particular place is offering more excitement. We can afford to spend more time at one spot, for we run tours with `self-contained mobile camping'… 

which means access to any area, any time, for any duration with full logistical support for lodging & boarding.

Our itineraries  are `zone centric' which means,  any itinerary shall have a specified area, but `day to day' events within this zone may be altered to garner better benefits.

There will be itineraries with focus on special events (cultural fairs and festivals) as well. We will take you to places where you would have not even thought of venturing, for want of logistical support.

Mostly`off the beaten track' destinations are the `main course' of our itineraries, the places which are not visited by regular tourists. Though, sometimes may include popular destinations and as well as where people have not been taken on an organised photography exploration.

Isn't that exciting? 
You can imagine the joy of being like a free bird on our itineraries, no match for the thrill and output of your camera, we offer. Our endeavour is to ensure  you have life-time experience with us and go back with your life's best photos.
Our area of operations shall be  as follows :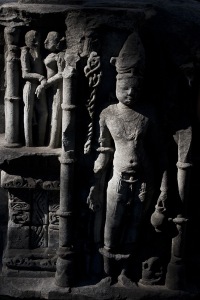 WINTER: Rajasthan, Gujarat, Coastal India, central India, southern India and other plains of India.
SUMMER: Since, its not possible to be on outdoors in the plains in summer season, we shall offer our programmes in the mountains, in the northern India.
NOTE: Soon, calendar of our expeditions/ tours with itineraries shall be published here, so you may choose one for yourself and explore India in a style which has never been offered by Indians.   Majority of our tours will be of 3 days, 7 days, 10 days, 15 days, 20 days 25 days. All details will be published soon for bookings.
SPECIAL OFFER – not to be missed… we also have FREE TOURS….