Lead by Example …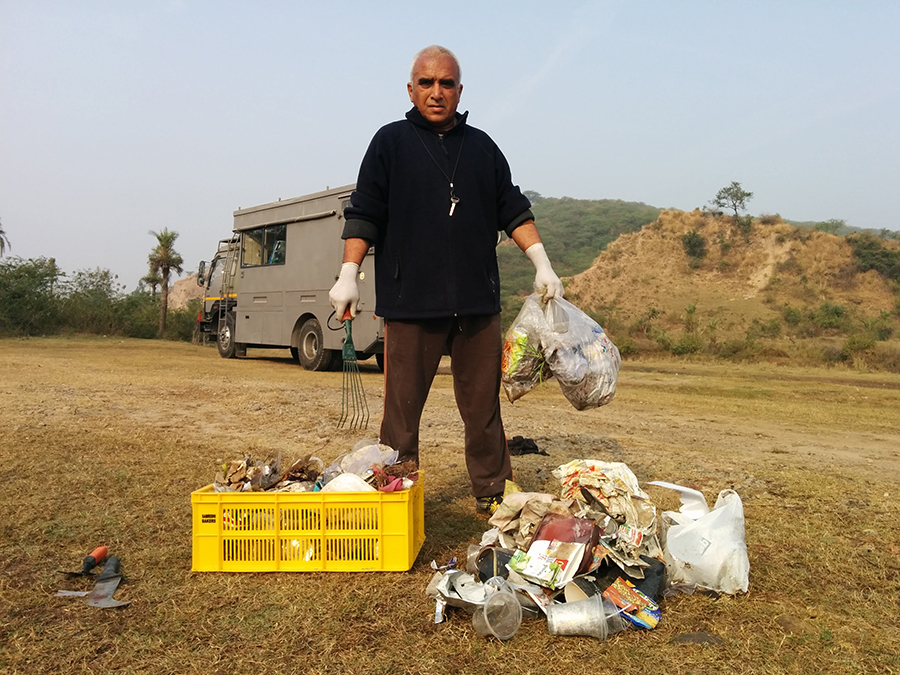 We are passionately committed and pursuing Mission: Nature Conservation through Tourism & Photography.
We don't want to hog limelight or win decorations or run any NGO to seek donations. This work is our religion, this is the spiritual path for our Team Leaders, this the way they love to live!
Our aim is to take people to the locations off the beaten track, which are away from tourists and are in the lap of nature. We wish to invoke the childlike inner feelings of our guests towards nature. They on their own will realise how we humans have ruined pristine places with our unmindful disposal of trash and we need correct of irresponsible behavior. The ecological issues which we are facing on the planet are not because we exploit nature and its resources which are actually meant for us only, we need to become sustainable consumers of these natural resources. We conduct cleaning campaign at such spots and clear the area to set up an example for people to emulate.
After having tried and learnt ourselves about the dynamics of such work now we want larger participation by those who are willing to join the movement to care for nature.
There are many passionate souls (individual and corporate) who wish to join hands or contribute in some ways and need a platform or Cause pursued by passionate honest people. But can't devote full time efforts. We provide them platform and ideas which will be effective as individual efforts.
We as a small team with limited own resources can only do to a limit but time has come when we must make it a 'movement' to invoke people.
Physical Action on Ground
Capt Suresh Sharma has been pursuing his

mission

SAVING INNOCENT SNAKES, IGNORANT PEOPLE for over 2 decades now.
Cleaning of secluded exotic locations where Nature abounds i.e. removal of  trash from beaches, sand dunes, river banks, etc.
Awareness programs: we have done roadshows, visited schools and villages, army units, etc.
Educate people about the animals and how to live in harmony with them.
We have made a conscious effort of removing packaged bottled water, plastic utensils, disposable items, etc. When guests notice this they learn how to adopt this in the life as well. This is one of the best methods to bring people forward to care for the nature.
We lead people by example and not by giving mere lectures.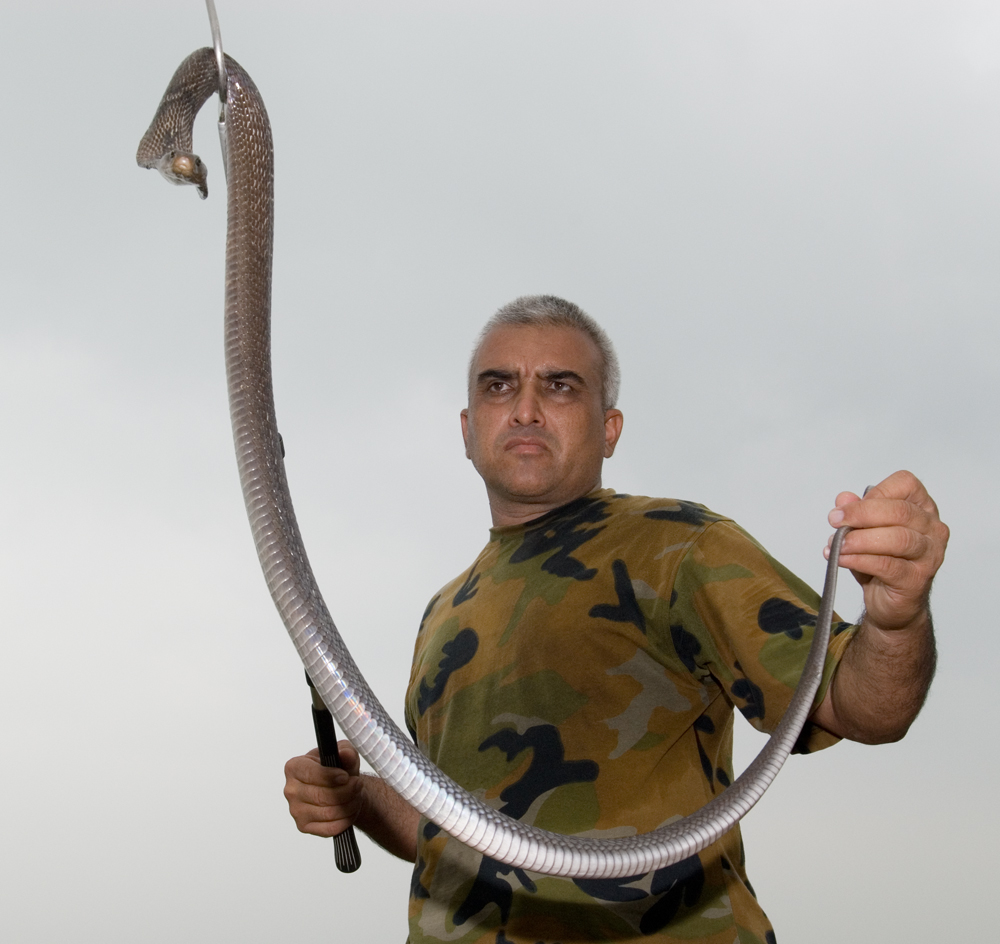 Indian Cobra rescued by Capt Suresh Sharma, as his nature conservation efforts in India.https://www.youtube.com/watch?v=f3Kdyk6Nndo