Experience the Hidden Heritage & Nature
Brief about the Package
HIGHLIGHTS
2 nights at the Heritage Hotel of Pragpur – The Judge's Court
01 night and 2 days with

Taurus (campervan)

in wilderness, on the banks of Maharana Pratap Sagar, 45 kms long water body, backwaters of the Pong Dam.
Meals in wilderness from the well equipped kitchen of Taurus The Truck.
Group Size: 4 to 10
Day 1: Arrive at the Heritage Village Pragpur and stay at Judge's Court for the night.
Day 2: Breakfast at Judge's Court, picnic lunch hosted by kitchen of Taurus The Truck. Night stay at Judge's Court.
Day 3: Drive to the Dam, field lunch; dinner and night stay with Taurus.
Day 4: After breakfast, you may set your bearings for home.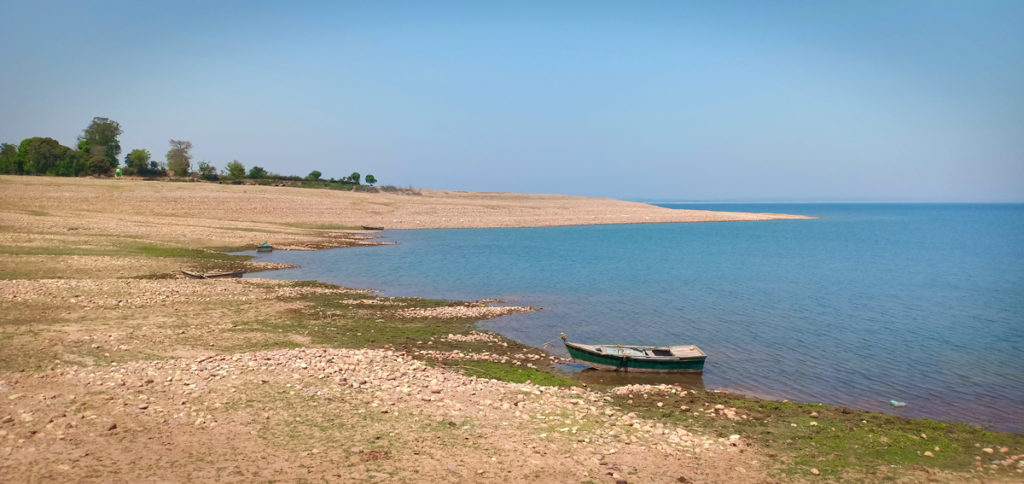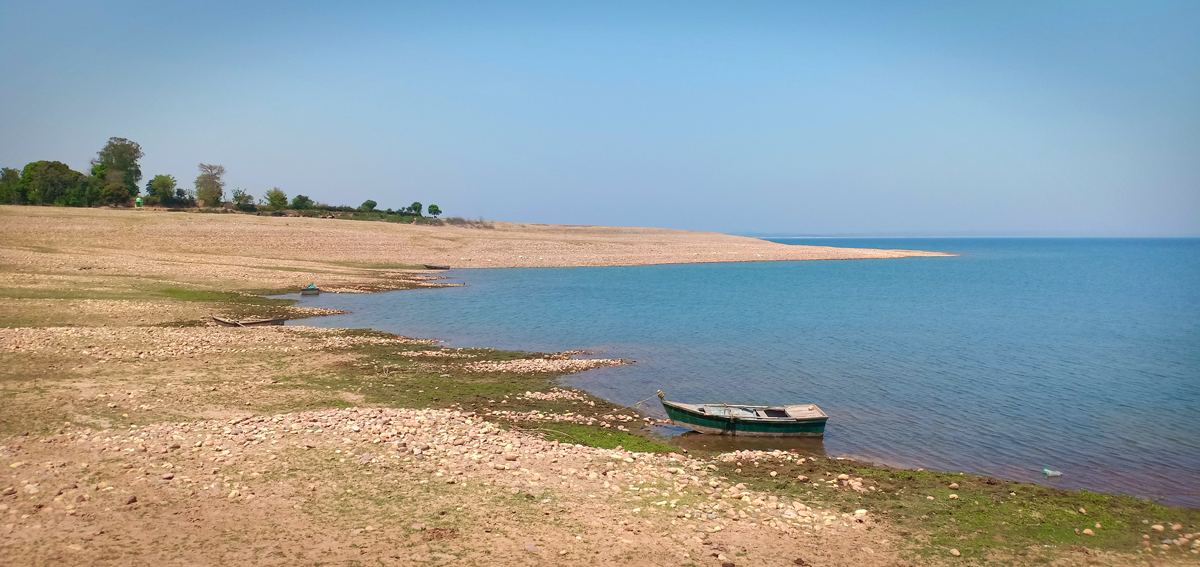 The Holiday Package Details
WHAT IS INCLUDED
Stay at Judge's Court with breakfast, for two nights, on twin sharing basis, as per the facilities available. You will be paying the bill directly to the Hotel.
All veg meals onboard Taurus, sometimes field meal, as per the plan.
Morning evening tea.
Stay onboard Taurus, as per the photos shown on our website.
Camping equipment available onboard Taurus.
WHAT IS NOT INCLUDED
Travel home to the hotel and camp and back home.
Insurances of all kinds
Medical support of all kinds.
Escorts, guides, porters.
Expenses related to local transport for excursions.
Beverages of all kinds
Extra food or beverages consumed at Judge's Court
Pick up and drop from nearest bus station Dhaliyara
Anything not mentioned in the list WHAT IS INCLUDED
OPTIONS FOR TRANSPORT TO REACH THE CAMP
Since its very close to Chandigarh, Ludhiana and Amritsar, probably around 3 hours and in some cases lesser than 3 hours, most guests may prefer to drive to Pragpur in own cars.
In case you are coming in a hired transport and you ask us to organise it for your local excursions then we can organize it as extra.
Since, we are not sure at this stage about the options of your transport.
EXTRA FACILITIES / ACTIVITIES 
We organise the following activities on extra payment:
Night Jungle Safari: Options:  a). Only drive.   b). Drive with dinner on the way.
Day Jungle Safari: Options: a). Only safari   b). Safari with outdoor lunch.   c). Safari with outdoor lunch and evening tea with fresh snacks.
Leopard Safari at night with dinner in the camp or dinner in wilderness
Jungle Picnic: beverages, snacks, lunch, evening tea with snacks.
Meditation and Yoga Session
Mouthwatering local cuisine of Himachal "Dhaam" (veg or non non-veg)
Local non-veg food and snacks
Angling
Local fish recipes for food
Birding trip to the area around Pong Dam, it's famous for migratory birds
Night Stay in Jungle in a trailer: Hide in The Lap of Nature
Enjoy Rains: Romance with the Rain God (in the months of October and March). 
Games: Croquet, golf putting, table games, Dart
Barbecue:   Options:   a). On the banks of the Lake.  b). Another choice in jungle set up c). In the camp itself
Visit a working "water flour mill" called 

"Gharat"

 – ancient technology still in practice. Options:  a). Just a visit.   b). Lunch at the Gharrat
"Jungle Shower" for kids and couples, an experience to be remembered for life
Lassi Session: Freshly churned with conventional methods – sour and sweet
Session in wilderness for hot and fresh Jalebi, Gulab Jamun, Halwa
Milk Session: conventionally boiled on slow fire and served with dry fruit, dry dates
Tea Bar: Variety of tea with fresh and organic Tulsi, Lemon Grass, Mint, etc.
Enjoy an escorted Jungle Walk
Excursions to explore nearby places
Transport for local visits
Stay or enjoy a meal at 

The Judge's Court

 (heritage hotel at Pragpur).
PLEASE NOTE: You must go through the information available on website to understand the limitations and strengths of this infrastructure, what it offers and what it doesn't.
Also, please read the "terms & conditions" before you book any of the holidays/ programs listed above.
HOW TO REACH DADASIBA
You may self drive your own transport to the location, exact directions will be shared.
There is a Volvo bus service from Delhi (via Chandigarh) to Dhaliyara, 15 kms from Dadasiba. Pick up from Dhaliyara can be organised if you request, as extra.
Nearest railway station is Amb, approx 45 kms from Dadasiba.
All buses heading to Dharamshala/ Kangra stop at Dhaliyara, 15 kms from Dadasiba.
NOT AVAILABLE DURING THE CORONA PANDEMIC