Holidays for Cyclists – unexplored areas
Unique cycling experiences being offered by Green Dot Expeditions, something absolutely most exhilarating for cyclists in India – remote areas and supported by an overland truck RV recreational vehicle – most sophisticated in India. There can not be a better experience than exploring rural India, especially Himalayas, Rajasthan, Ladakh and Kutch in Gujarat, on bicycles with logistical support rendered by a self contained mobile camping unit – all in  one solution (caravan, campervan, motorhome, mobile glamping). Our Taurus The Truck saves your energy, time and money and enhances your experience – beyond words, above all a great holiday for cyclists.
We carry all your baggage, provide you refreshment breaks enroute, service team renders  technical support all the time driving another vehicle alongside, offer you hot meals (wherever possible) on the move, a comfortable place ready to spend night in the middle of nowhere to experience the 'tranquility' at its best. And to top it all, you get to enjoy a good night sleep in that wonderful country side; no need to wade through the honking and pushing melee of the concrete jungles to reach your hotel for the night at the end of your ride – an experience any sensible cyclist would like to avoid for health and peace.
A passionate team of professionals will organise a cycling holiday for you. We make sure you enjoy cycling in rural India which is different world altogether.
Stay away from the touristy crowd, under the open sky!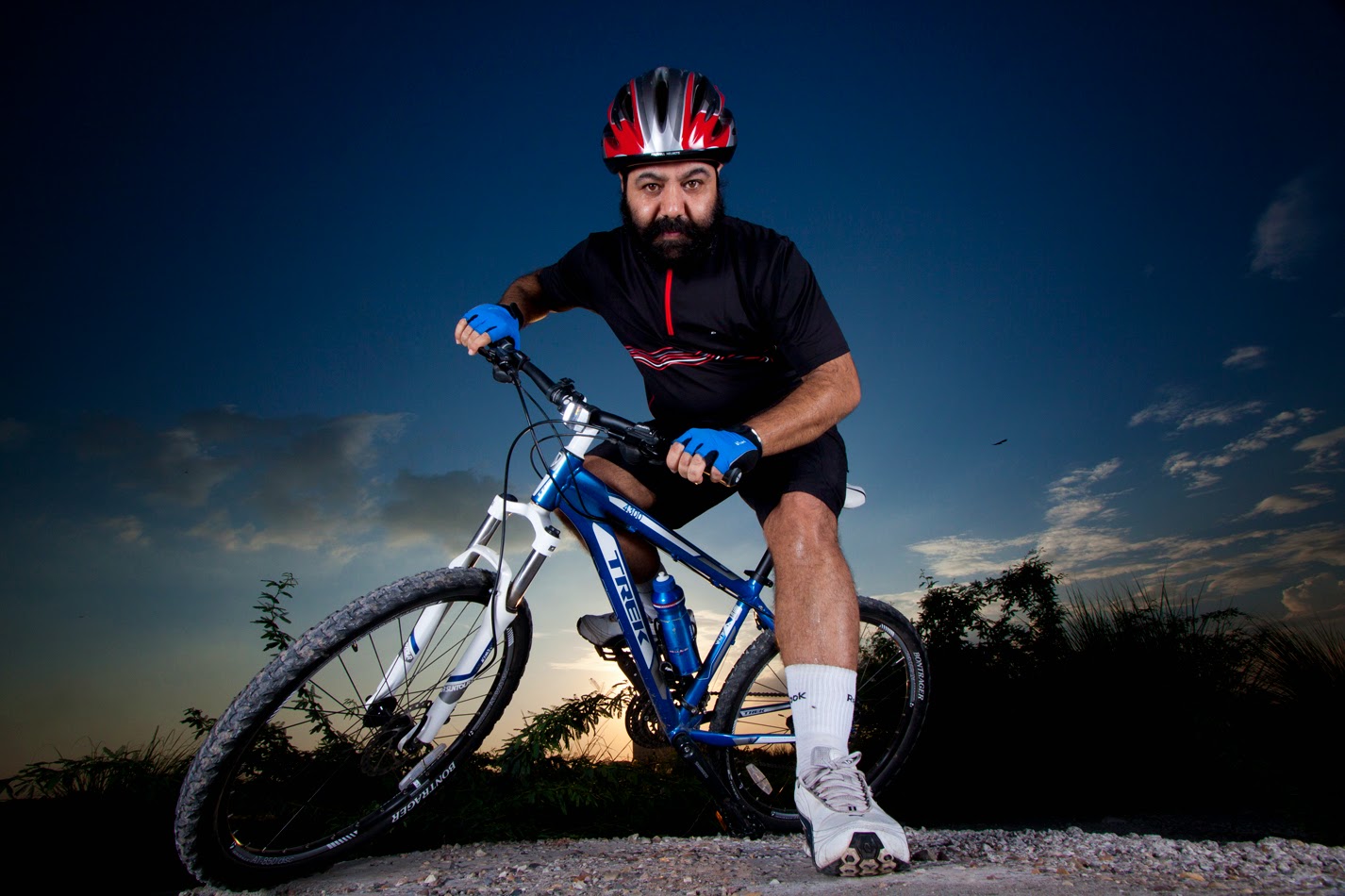 We offer the following holidays for cyclists:
UPCOMING CYCLING EXPEDITIONS 
Kutch Gujarat: Unique and exhilarating cycling experiences being offered by us in Rajasthan and Kutch (Gujarat). Total 10 seats. Transport, professional support team, stay & food hosted by Taurus.
Rajasthan: November & December,
Kutch Gujarat: January, February … click here
Block your seats now and enjoy the benefits of 'early birds'.