Our Philosophy & Commitment
 Your CURIOSITY  is our concern!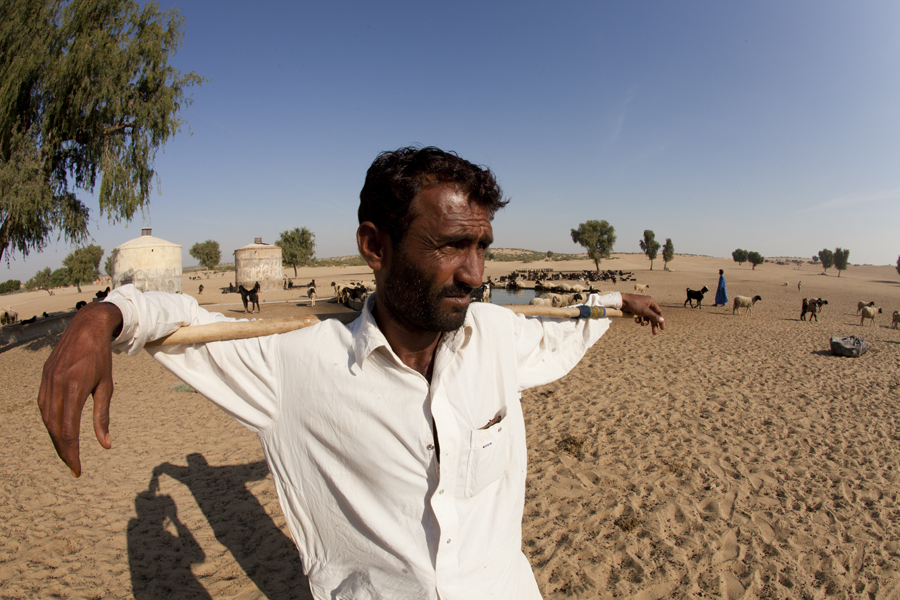 `GO EXTRA MILE'

is our motto 

when it comes to extending care while organising outdoor activities for our participants.
The Team of Green Dot Expeditions is committed to organise an infrastructure of quality, which will save  energy, time, effort and money of photographers and travellers who wish to explore life and culture of India through their camera with us.
Our top priority is to enrich the outdoor experience for travellers and photographers like never before. Remunerations are important to sustain the infrastructure and the team, but its secondary at GREEN DOT EXPEDITIONS.
Above all, help photographers to enhance the learning experience and render a platform to hone their skills to the next level which shall enrich the quality of photography output and happiness.
We are committed to Responsible Tourism.
We shall be committed towards our primary duties for the conservation of our natural and cultural heritage.
We shall support the cause of the

`green'

 and involve the local communities.
Green Dot Expeditions is committed to extend the benefits of tourism to the `locals'.
Please check TESTIMONIALS