Photographer's Pilgrimage
Explore, feel, see and capture the "Colours of the Fall" foliage turning golden and crimson, the famous meandering mountain river Indus turns turquoise blue in Ladakh in September, when touristy crowds recede and air tickets plummet to fit any pocket, the barren landscape turns colourful, this is the time when a passionate photographer (equipped with camera gear of all kinds) should descend in Ladakh.
We organise 'holidays for photographers' and not conventional photo tours. We set a stage for you to celebrate Life with your camera to prevent compulsive disposition for photography.
HIGHLIGHTS
Group Size: 8
Duration: 7 days (optional extension to the tour is available)
Starts at: Leh on the 18th Sep
Finishes at: Srinagar on the 24th Sep
Experience the

aristocratic Nomadic Lifestyle

, never offered by anyone so far
Exceptional infrastructure for travel photography to enhance the experience and your output
A "lifetime experience"
Experience the 'flexibility and freedom' – not a regimented tour
Romance with Billion Stars or the Moon
Gigantic mountains from bare to green
Blue water of gurgling streams and the famous Indus
Kashmir – the Paradise
Plenty of photo opportunities on the move
Tranquility at its best
Exhilarating drives with scanty traffic
The Colours of The Fall  -photographers' delight – which dote the bare mountains, especially when back-lit


Host & Conductor of your holidays:  Capt Suresh Sharma, himself …
Capt Suresh Sharma (vaccinated with CoviShield) is the most experienced 'caravan traveller' in India as of now – 21 years of driving his self designed caravans for 1,67,000 kms – unmatched feat by an India. Seasoned with outdoor life.


ITINERARY IN BRIEF
Day 1: 18th September: Arrive at Leh airport, transfer to Spituk village, check-in Taurus. Relax to get acclimatize, which is a must to enjoy safe holidays in high altitude region.  Night at the camp organised with Taurus.

Day 2: Morning photography from across the river Indus to shoot Spituk Monastery. Explore Matho, Hemis and Thiksey. Night camp with Taurus at Spituk.
Day 3: Photograph Leh Palace, Shanti Stupa in a hired transport. Night at Nimu with Taurus. 
Day 4: Stop at Basgo for photography. Saspol for a photo session at the ancient Gompa and visit Caves for cave paintings at Alchi. We may reach Lamayuru for the night. Check in at a guest house/ homestay for night stay. 
Day 5: Explore Lamayuru and stop at Moonland. Drive along the famous River Indus and the golden trees. Stop at the War Memorial at Kargil. We may proceed to Sonmarg for night camp, if time permits, else we camp at Dras.
Day 6: Explore Sonmarg in a hired transport to photograph the beautiful landscape anbd camp for the night. 
Day 7: After shooting under the golden light of the morning, drop at Srinagar for homeward journey.
OPTIONAL
At the end of the expedition, if you have time and you wish to explore Sonmarg, Srinagar or around, you the following options: 
Explore Sonmarg and 

Srinagar

and stay onboard HouseBoat and photograph the famous

Dal Lake

, we can organise this for you at actual cost.
You may stay with Taurus, if it can fit into its schedule or travel along, at extra cost though minimal.
ITINERARY IN DETAIL
Day 1
Day 2
Day 3
Day 4
Day 5
Day 6
Day 7
Today, your "Journey Beyond Dreams" is about to begin, when you board your flight at Delhi airport for Leh which takes around an hour, a mesmerizing journey as you fly over the gigantic mountains with wonderful views of the snow-capped peaks like chocolate ice cream cones with white cream poured over; the view leaves everyone in awe. Arrive at Leh airport, landing through a valley of bare mountains, offering the most captivating views; ensure you get buckled in a window seat. Our hired transport shall drive you to the camp check-in onboard Taurus. Under medical advice which is an SOP for the prevention of high altitude sickness, you must rest to acclimatize for 24 hours. Taurus and its crew shall offer you a place in the best setting of rural Ladakh with the best air to breathe – a priceless experience. It's the best way to relax and acclimatize in Leh. Enjoy the kitchen of Taurus, in the beautiful "setting of silence"; it treats you beyond the expectations of nomadic life with basic comforts to make sure its 5 Star outdoor life.
Night stay with Taurus.
After early morning tea and breakfast, explore and shoot the "fall colours" around Spitiuk, Matho, Hemis and Thiksey with a hired transport to prevent high altitude sickness. Night with Taurus.
After morning tea and breakfast, board your transport to photograph Leh Palace and Shanti Stupa, these are popular delights for photographers in Leh. Night with Taurus at Nimu on the banks of the River Indus, a setting which has no match. We leave it to you to feel and express it in your own words.
After breakfast, Taurus will rev up to drive through Nimu, a brief stop over at Basgo to let your camera shutter make some noise. We reach Saspol for tea break with locals, photo session at the ancient Gompa and those who have energy and are fit may visit Caves to see and photograph cave paintings, 98% travellers are not shown this hidden jewel by tour operators. If time permits, visit Alchi, we may byepass and proceed to Lamayuru for night stay at a guesthouse/ home stay for a different experience.
After leisurely breakfast at the guest house/ home stay, explore Lamayuru the famous Monastery, photograph the mesmerizing landscape popularly known as Moonland. We stop at the Kargil War Memorial to pay our respect to the soldiers who did ultimate sacrifice for us. If time permits, we drive to Sonmarg otherwise  night camp could be around Kargil or Dras.
After early breakfast, drive Taurus over Zojila, the pass offers quite an adventurous drive to Sonmarg –  a paradise beyond words, offers beautiful landscape, cameras can't be kept in bags here. Camp with Taurus.
After early breakfast, set out in a hired transport to explore Sonmarg and we say good bye here and the transport will take you to Srinagar for homeward journey.
With a bag full of memories and cameras filled up to do story telling for years, you wish not to check out as per your schedule for the flight. Your heart will certainly be asking you to stay back to Taurus, that's what usually happens.
TARIFF
SPECIAL TARIFF PLANS: Special tariff plan is being offered as follow:
If booked by 8 persons as a group.
If booked before 15th June. You may also pay in four installments, dates of EMI will be conveyed when you communicate with us
If you book now as 8 persons, with 03 EMIs.
Very special discountiIf you make 100% payment now.
WHAT IS INCLUDED
Stay with Taurus as per the plan, on twin sharing.
Indian veg food (eggs are served) while staying onboard Taurus, morning tea with biscuits/rusks and evening tea (with a hot snack in the evening, on some days, if time and weather permit, being outdoors).
Extra hired transport as per the program for excursions as a group only. If anyone needs exclusive transport for oneself or own small group, will be charged extra; without any refund or adjustment in the tariff paid already.
Self-service camping with sleeping bags and sleeping arrangement as seen in the images on the website.
Leh airport pick up and drop at Srinagar ONLY as a group; individuals to pay extra if travelling in separate transport on the same day or other day.
Drop at Srinagar as a group, individual will get our help to coordinate transport for them as extra.
WHAT IS NOT INCLUDED
Journey from home to Leh and Srinagar to home.
Non veg food.
Anything consumed as extra at the dhabas while travelling (payable by the guest) at Leh or anywhere.
Inner-line permit. Entry fee to monuments. Any kind of joy rides and any other entertainment.
Beverages of all kinds (juices, bottled water). Food on excursions (travel and visits)
Transport for shopping trips or any extra personalised excursions (for the group or individual). Exclusive transport for photography as individual or smaller group than 8.
Insurances of all kinds.
Any kind of facility (food, accommodation, transport or anything used for any reasons (political upheaval, local laws, technical failures of the truck, riots, weather conditions, landslides) shall be paid by you directly to the facility owner before leaving the place.
Medical related issues for accidents and (doctor, transport for evacuation, medicines and every other kind of expenses related to medical needs). Cost of oxygen consumption.
Anything which in NOT written in the list 'what is included'.
NOTE: This is a tentative program and may change if circumstances compel (political upheaval, riots, weather, roadblocks, technical breakdowns).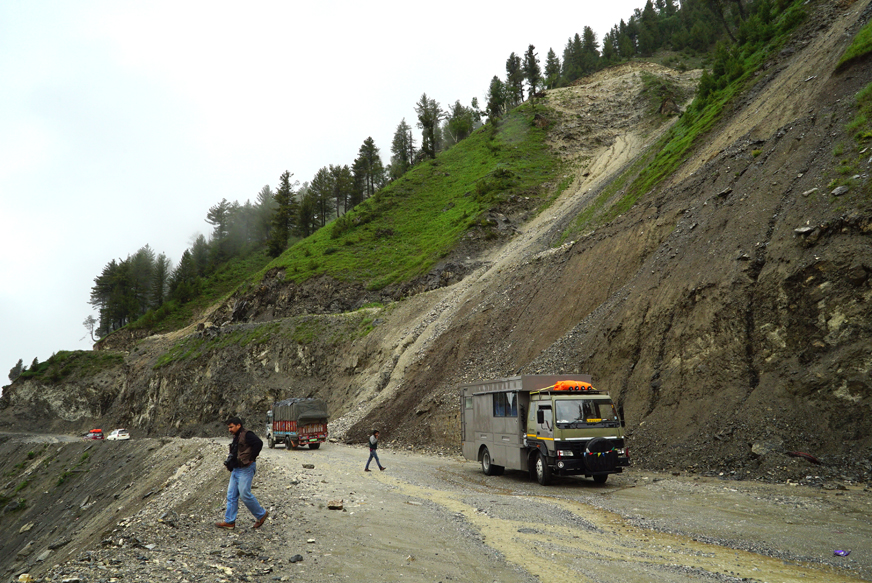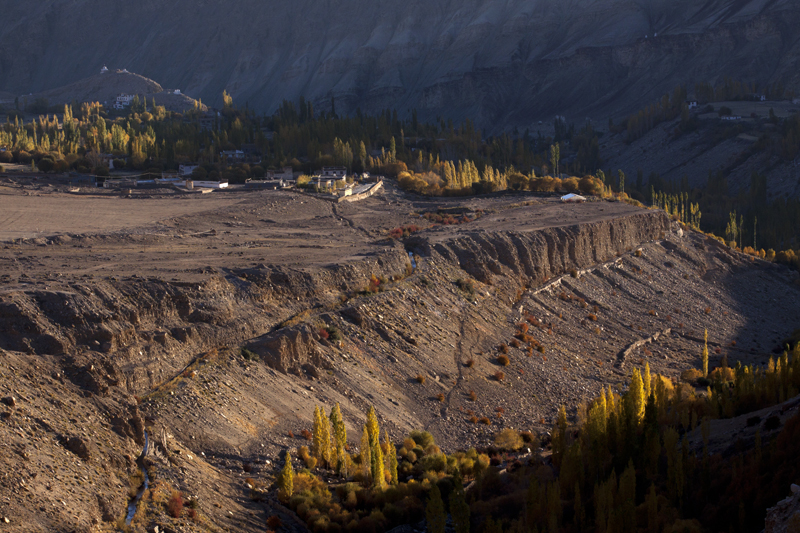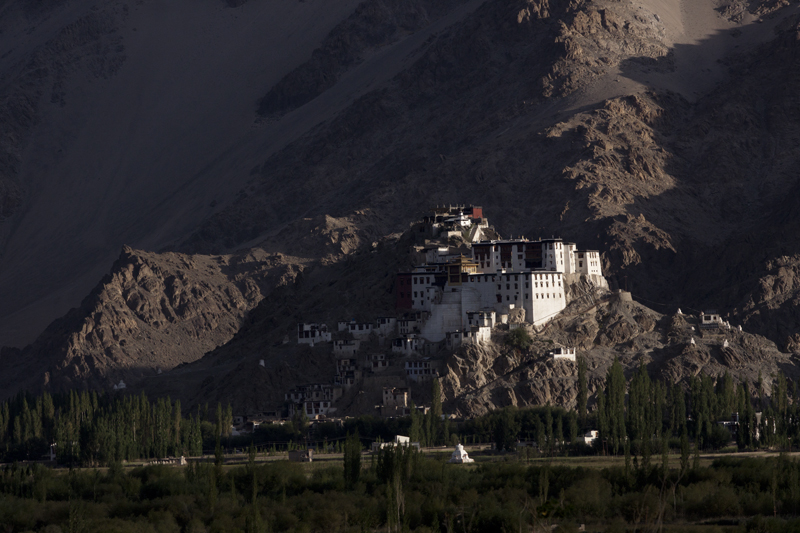 DISCLAIMER
This program has been planned with our experience of years and the best of intentions; will be flexible and open to changes any time but only for the betterment and not for short cuts, that's the strength of Taurus.
The photographs used here are only to depict the region and can't guarantee the same to happen or to show you the same places during your itinerary/ program. Though it will be our endevour to ensure that you get the best possible under the circumstances.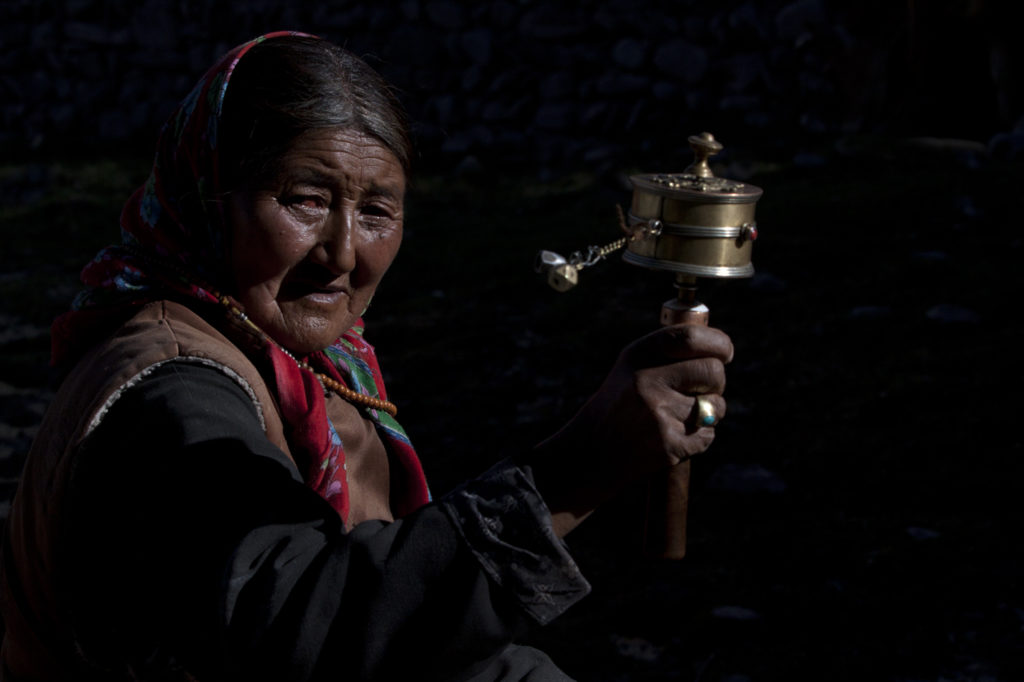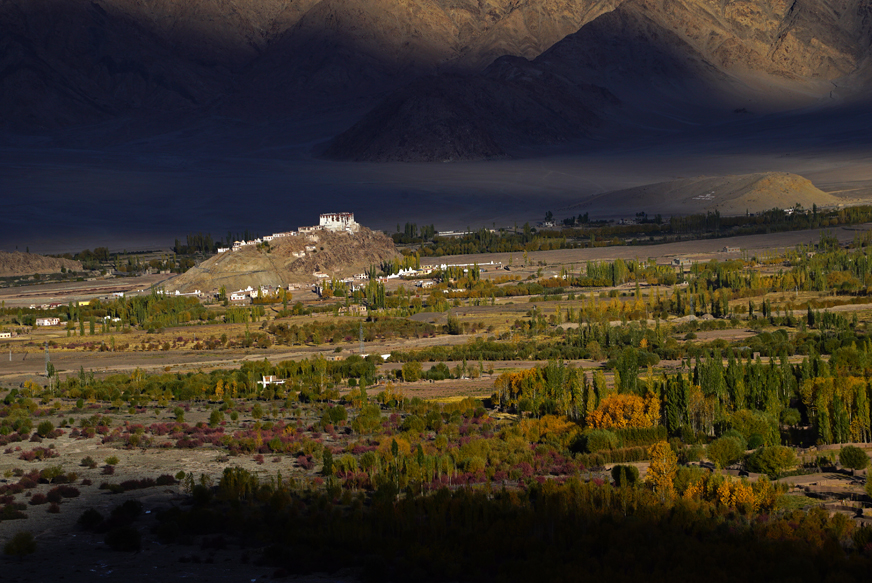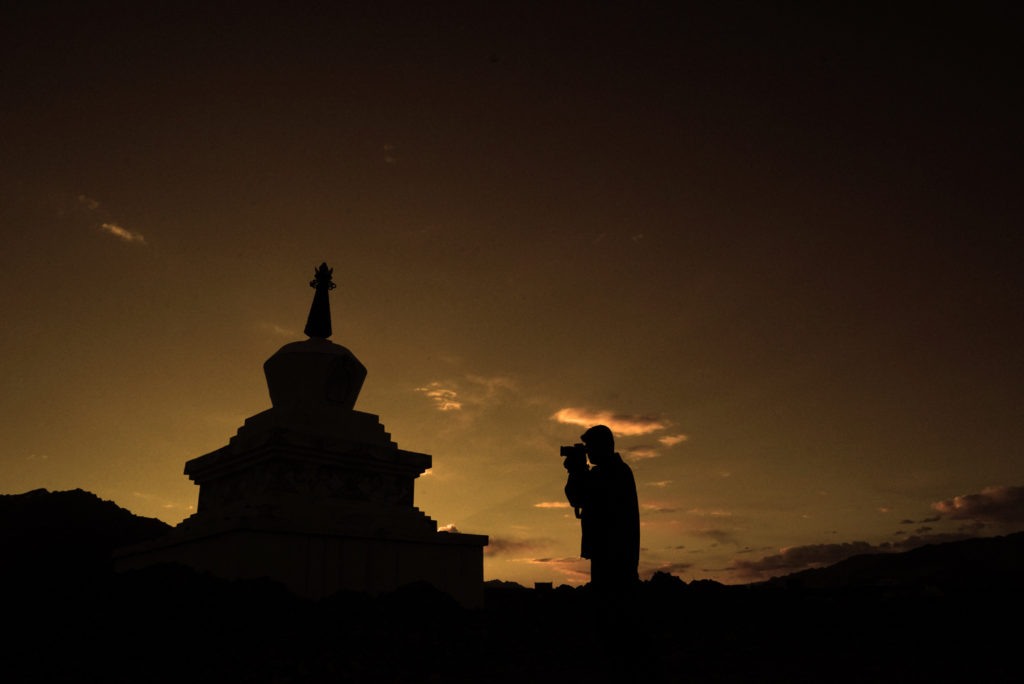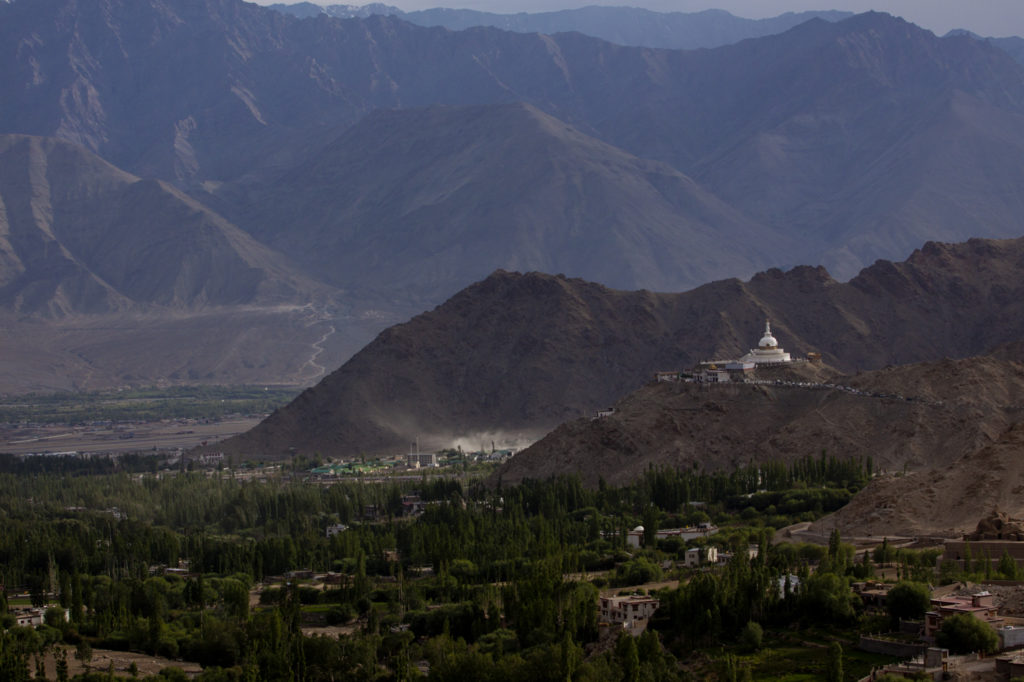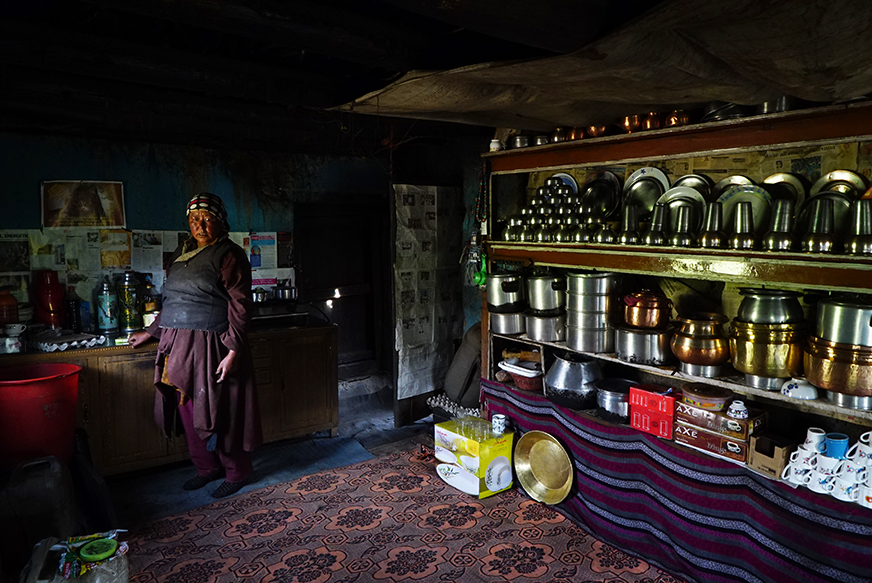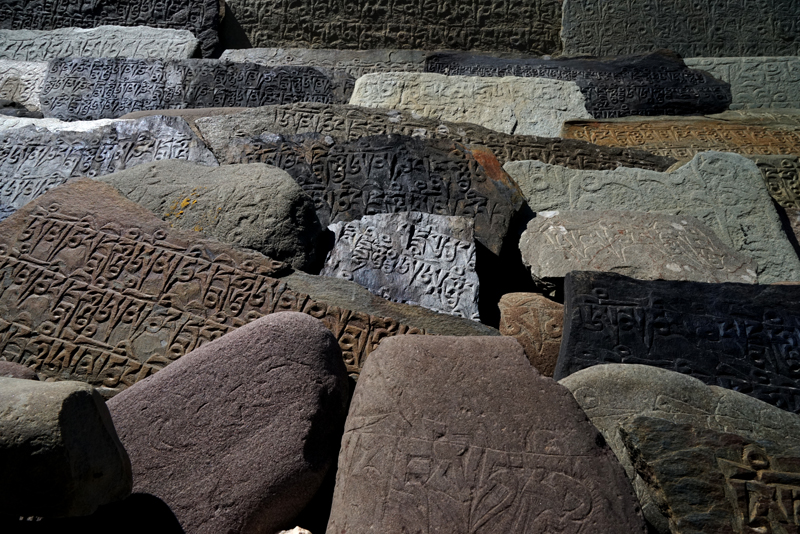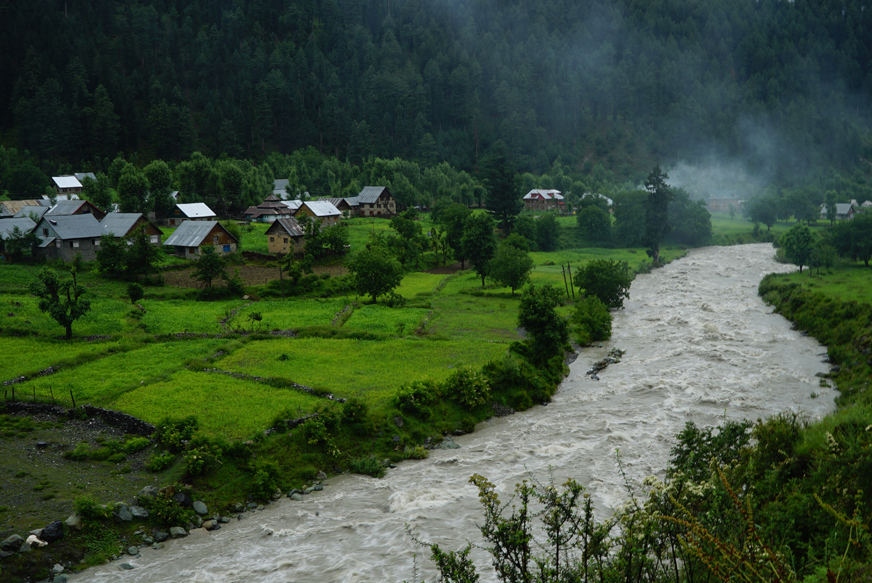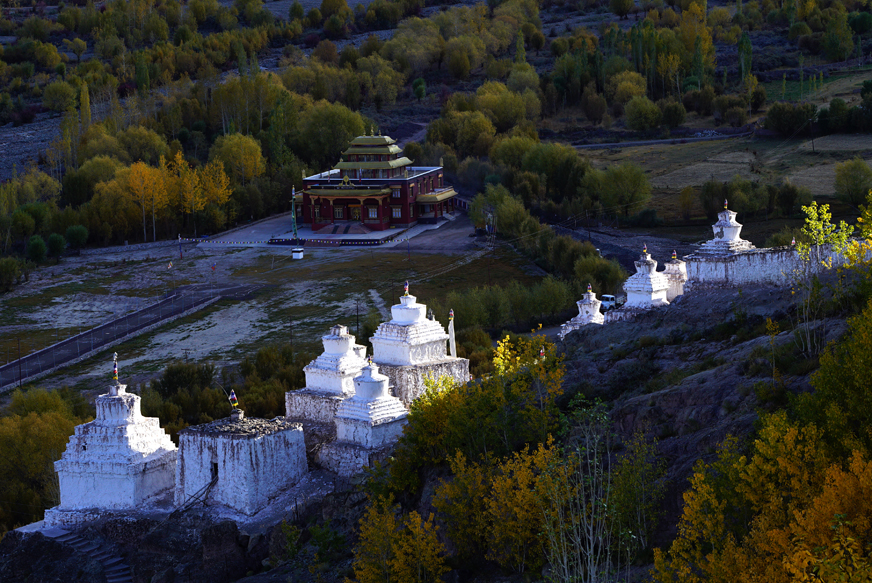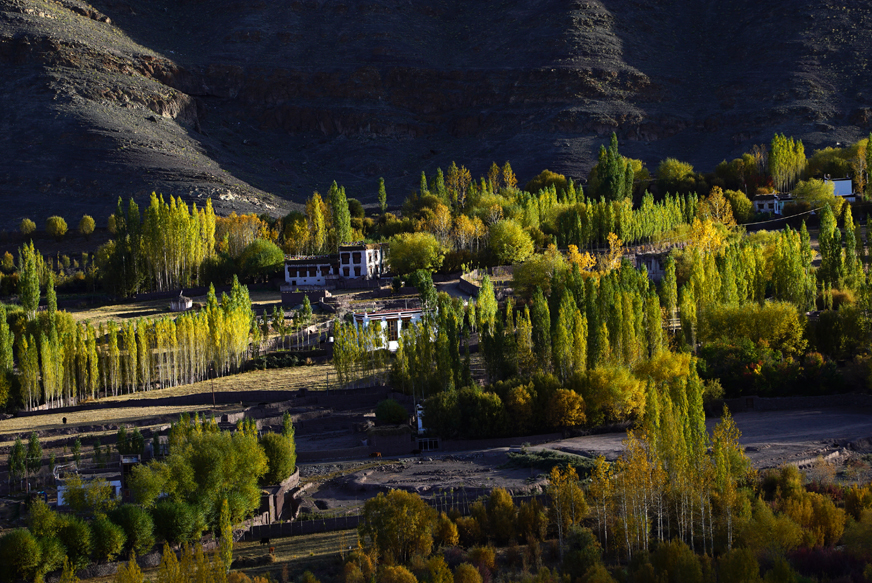 Immersive Short Breaks – Ladakh