Raminder Pal Singh
(Team Leader - Photography Holidays)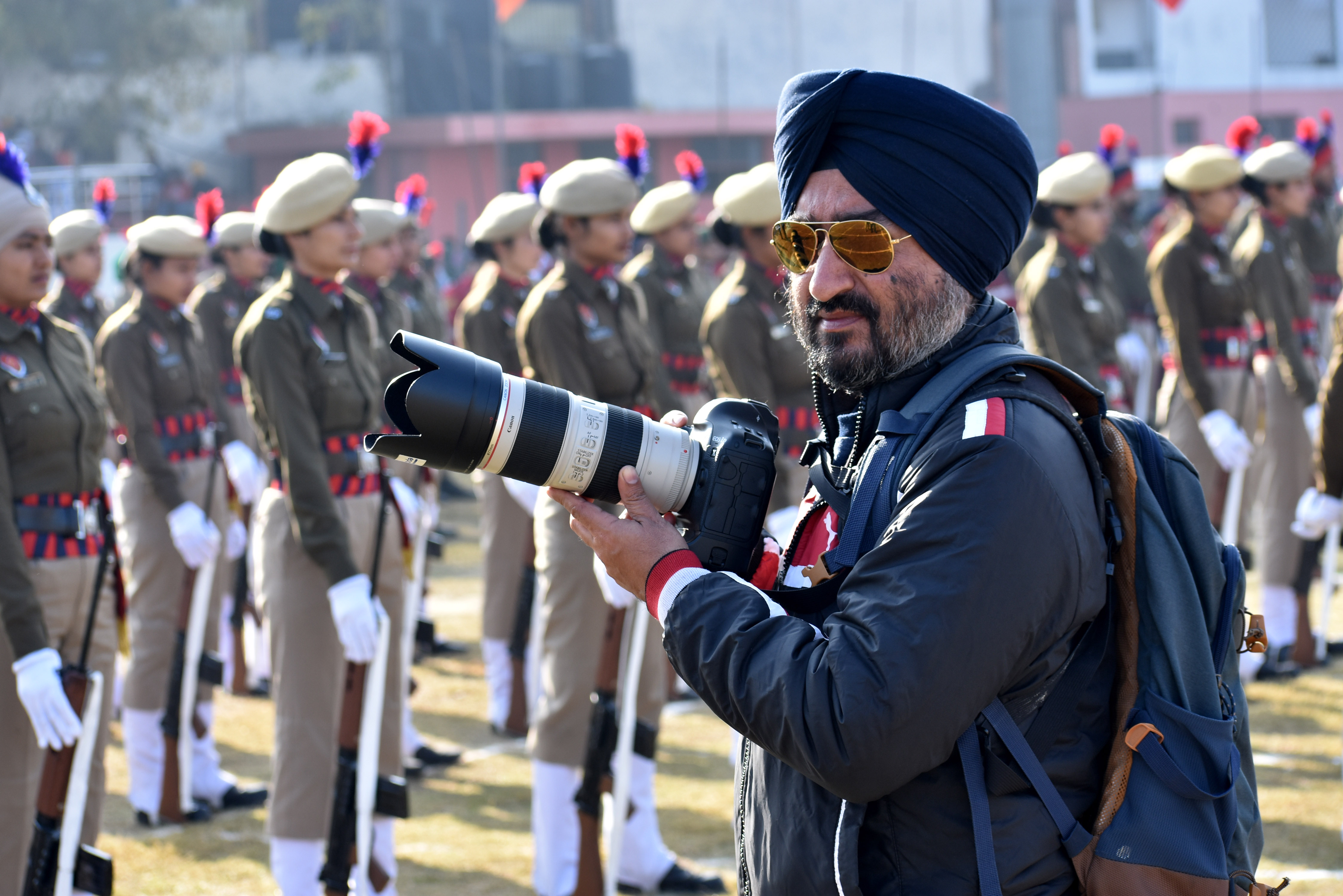 Award winning photojournalist Raminder Pal Singh is based in Amritsar, Punjab, India.
Singh has been working for the European Pressphoto Agency (EPA), an international news wire photo agency since 2005. With over 15 years of experience in the field, he has covered many breaking news for the agency, apart from covering important news developments in the region. From street photography to capturing high profile celebrities to capturing gala sports extravaganza like the Asian Games – 2018 in Jakarta and Commonwealth Games – 2010 in New Delhi, Singh has scored high in gaining respect from veteran photojournalists and seasoned photography pros. alike. In 2013 Singh has won an award in photojournalism in (Arts and Culture) category in a national photo contest held by Media Foundation of India (MFI). Since 2008, Singh has also been working as a photo manager on EPA's India Desk.
Having grown up in Amritsar, east of Lahore, Pakistan-India's most controversial neighbour, Singh is an expert on capturing the essence of prevailing tense relations between the two countries. He has also covered all the major events across the Attari and Wagah borders, the only road border crossing between India and Pakistan. Singh also covers breaking news in northern India, especially Punjab region.
Singh has also been invited to impart talks on the subjects of photojournalism and photography by various institutions.
Singh's feature photography have graced the covers of TIME and Forbes India magazines and various international newspapers/publications like New York Times, Washington Post, The Telegraph, The Guardian, The Wall Street Journal etc.