Book Your Tour
Most Exciting Outdoor Vacations or Photo Tours ?
You dream it.
We'll make it happen!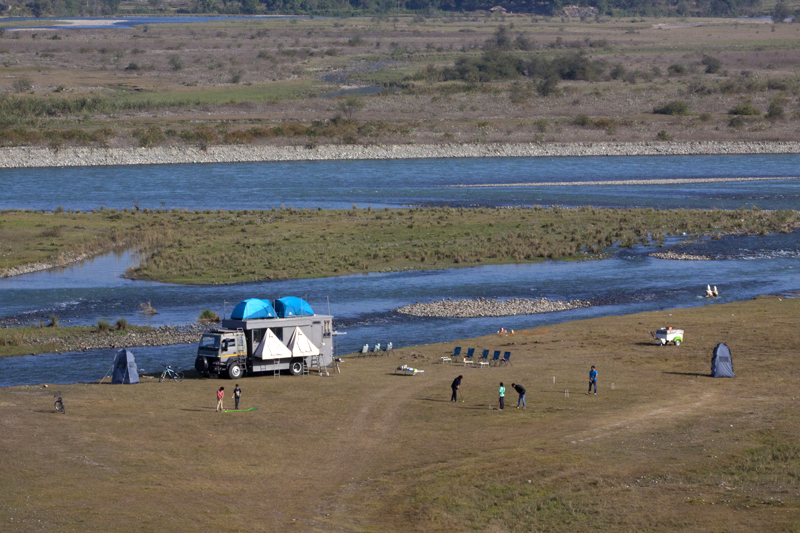 Green Dot Expeditions offers "unlimited adrenaline for photographers" through photo expeditions as package, means full logistical support. We  offer our photo expeditions  in winters in the plains of India (Rajasthan, Gujarat, central India, coastal India, southern India) and in summers we  offer in the mountains.
As of now we offer tours for outdoor experience for the passionate travellers who love the great outdoors.
We also offer tailor-made itineraries if a group wants to book for an itinerary of their own.
Bookings at
info@greendotexpeditions@.com
+91-9888380386  (Call – WhatsApp)