We Offer Different …
"Connecting Moments of Your Life"
Green Dot Expeditions is a `remarkable  enterprise'  having no parallel in India. Its being steered by passionate photographers and spirited travellers, offering  `unique experience' for outdoor enthusiasts and travel photographers.
Our tours are special and unique in every aspect, full of excitement and satisfaction, with unlimited `FLEXIBILITY & FREEDOM' offering:
Most befitting tours for outdoor travellers who wish to explore real India.

Photo Expeditions for outdoor photographers in a style which will enhance the output and experience of lifetime,

experience ECSTASY to the hilt 

with Green Dot Expeditions.
Most of the destinations shall be the unknown to tourists and beyond one's easy reach!

We also offer photography workshops on the `move'.

Our lectures and workshops are very special. We do not conduct and repeat what is available for free on Google and is basic.  

Tours are planned and operated with great amount of flexibility & freedom. Always looking for exhilarating events or places, we grab what is there to enhance the experience of the group.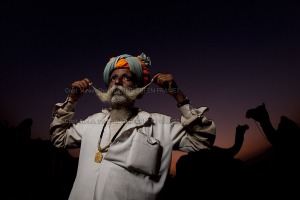 On some of our special photography expeditions, we shall also offer Outdoor Studio on the move … which is unmatched  as of now … We have two sets of Elinchrom Quadra Ranger and range of light modifiers.