Cycling Expeditions & Tours
A unique cycling experience has been synergised by Green Dot Expeditions, something absolutely most exhilarating across the globe. There can not be a better experience than exploring rural India, especially Himalayas, Rajasthan and Gujarat, on bicycles. Our Taurus The Truck saves your energy, time and money and enhances your experience – beyond words, above all a great holiday for cyclists.
We carry all your baggage, provide you refreshment breaks enroute, service team renders  technical support all the time driving another vehicle alongside, offer you hot meals (wherever possible) on the move, a comfortable place ready to spend night in the middle of nowhere to experience the 'tranquility' at its best. And to top it all, you get to enjoy a good night sleep in that wonderful country side; no need to wade through the honking and pushing melee of the concrete jungles to reach your hotel for the night at the endo your ride.
Stay away under the open sky!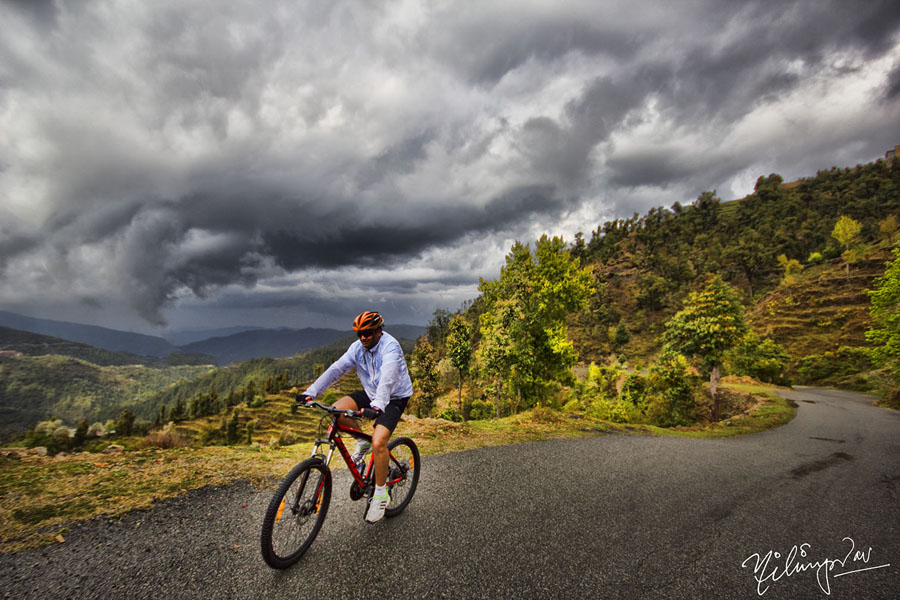 UPCOMING CYCLING EXPEDITIONS 
Spiti Valley: A unique cycling experience was organised in Spiti Valley, synergised by Green Dot Expeditions. July 2018. Total 10 seats. Manali-Spiti-Pin Valley-Manali. Transport, professional support team, stay & food onboard Taurus.
Rajasthan: November & December 2018, January, February 2019
Block your seats now and enjoy the benefits of 'early birds'.