Our Tours
TRAVEL, EXPLORE , ENJOY
&
MAKE MONEY…
Photo Expeditions  & Vacation? You dream it. We'll make it happen!
India is a treasure trove for photographers and those who are passionate about outdoor life.  We help you explore its enchantingly colourful cultural wealth and heritage  in all its diversity, including its vast countryside, road travel in a style that it multifolds your experience, is unmatched and its a blessing. 
Green Dot Expeditions offers you the best outdoor experience with the best comfort within the constraints of outdoor mobile camping, simply unmatched in India. And you shall go back home with your best memories of lifetime and photos which shall add a new dimension to your photography. Though a lot depends on your own interest and skills. We shall take you at the right spot and with excellent logistics to support you.
Our self-contained overland truck – Taurus , which shall be your home all the while, whether you are on a tour as a photographer  or to have a visual feast as a traveller and love outdoor life. We offer you your `home on wheels' for the tour. Explore, relax and enjoy with us in complete peace. Have the liberty to stay at a place longer than planned, for some destinations unfold its charm while you are there and crave to spend more time. Only GDE can afford to offer this liberty to you to have an unplanned/ unscheduled  stay and last minute changes at any place.
Being part of smaller group of 8 participants, you are on a personalised tour with us.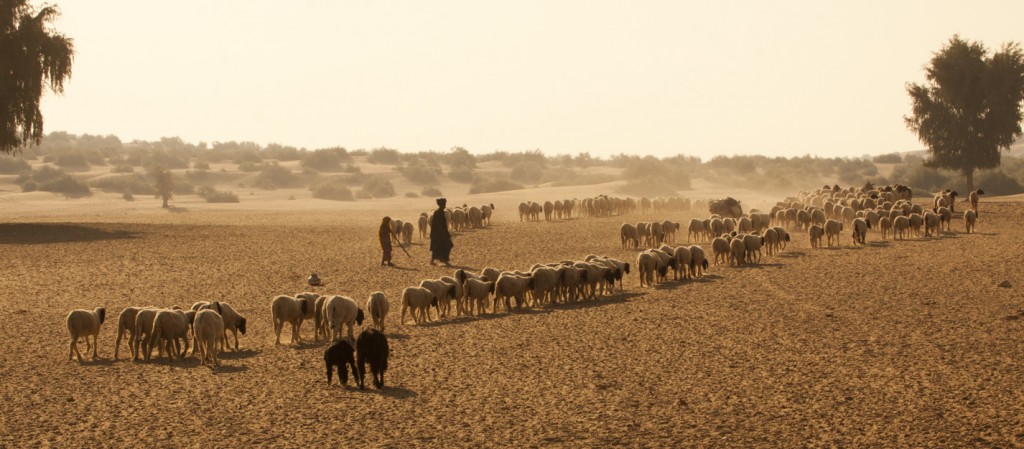 ________________________________________________________________________________